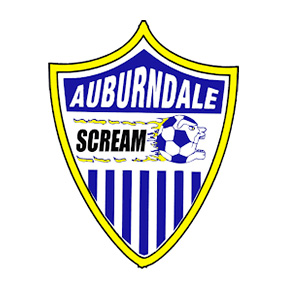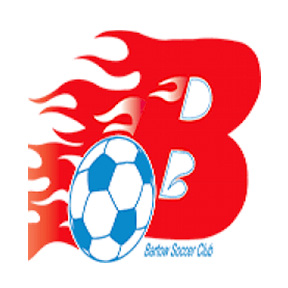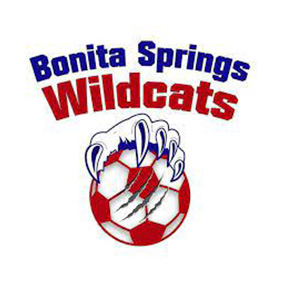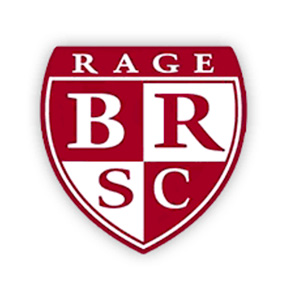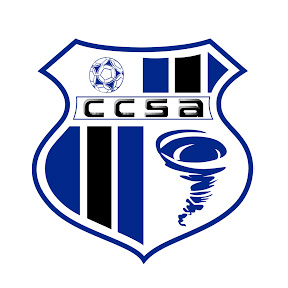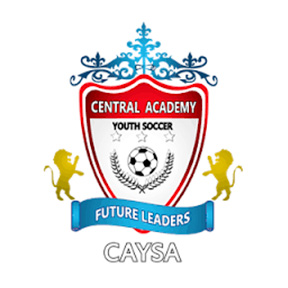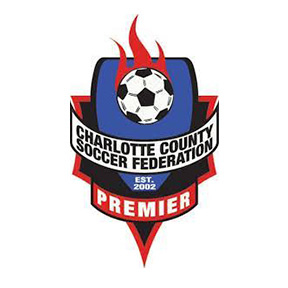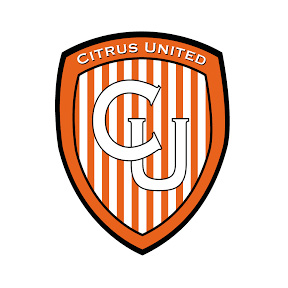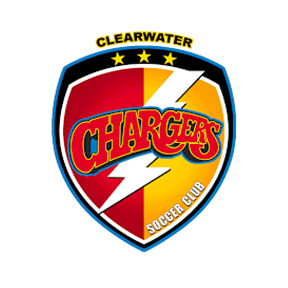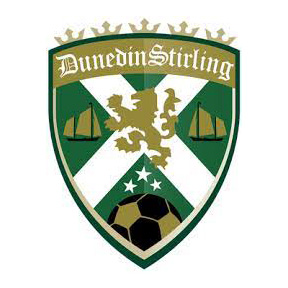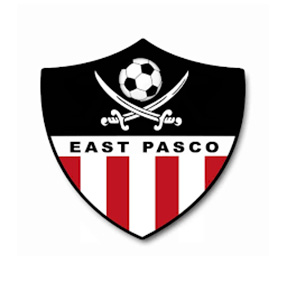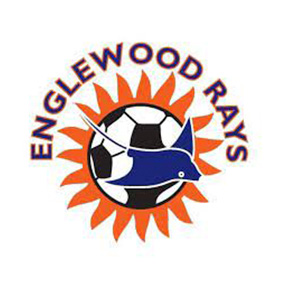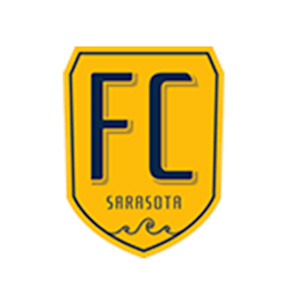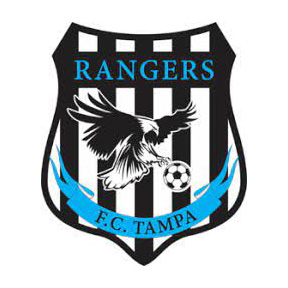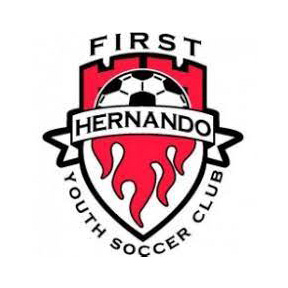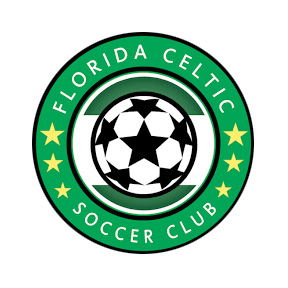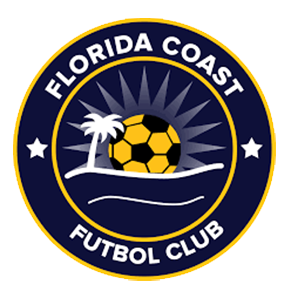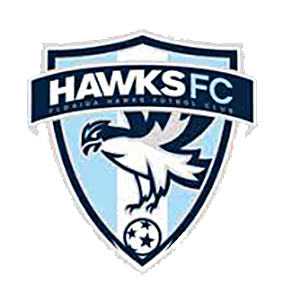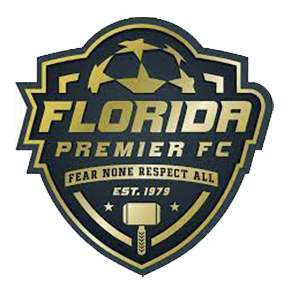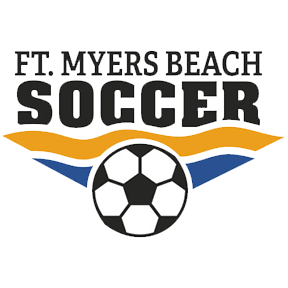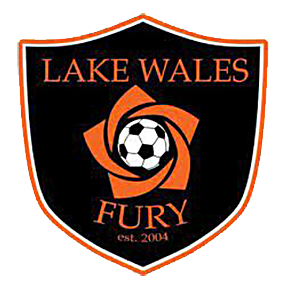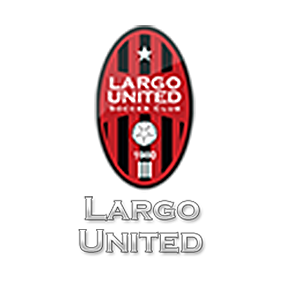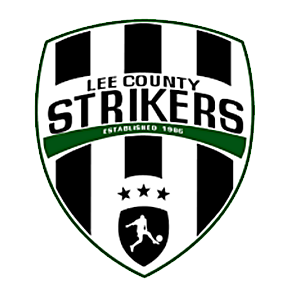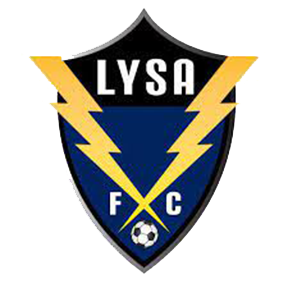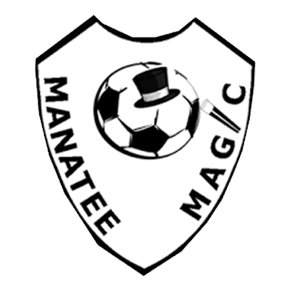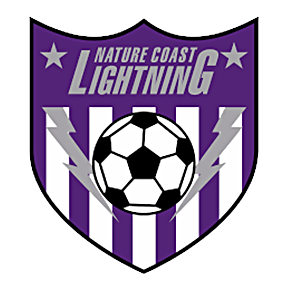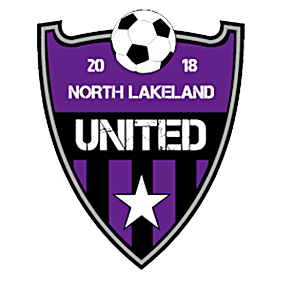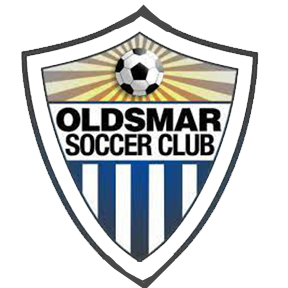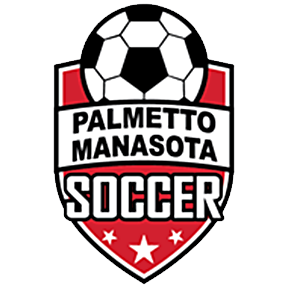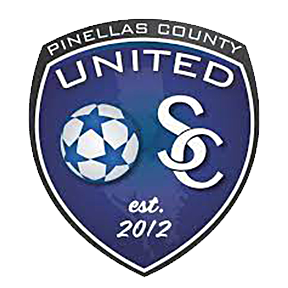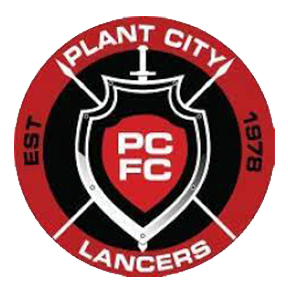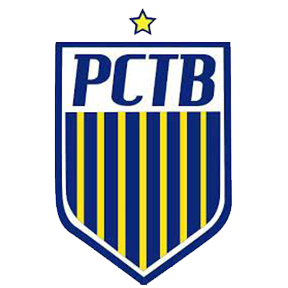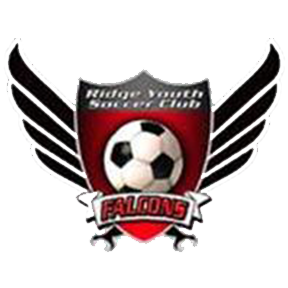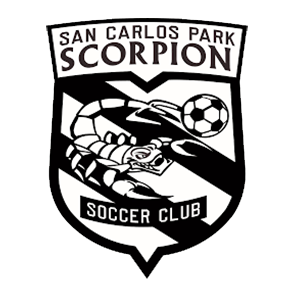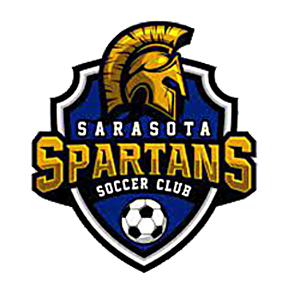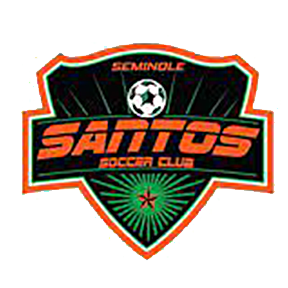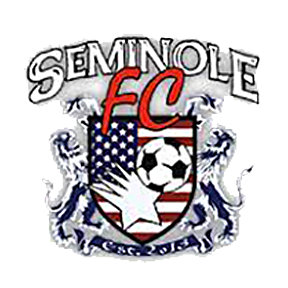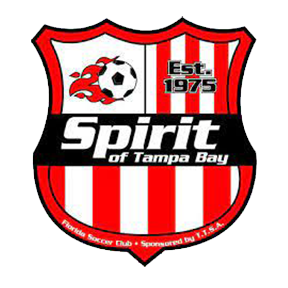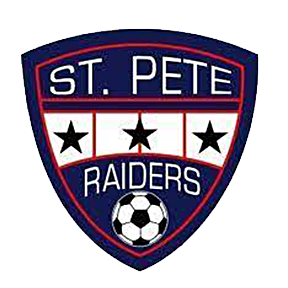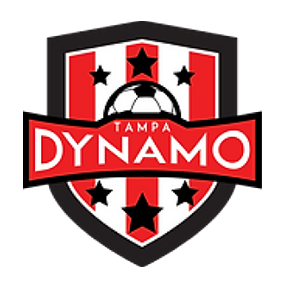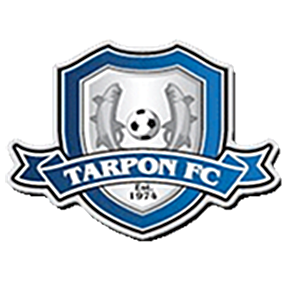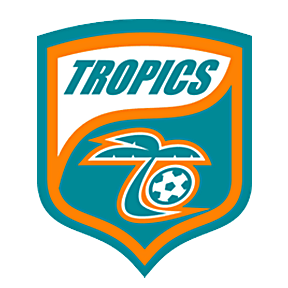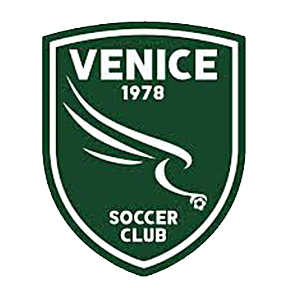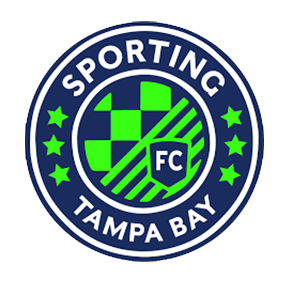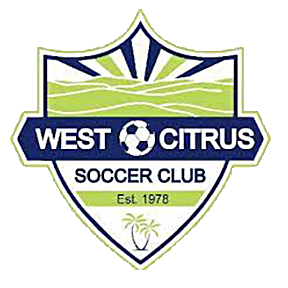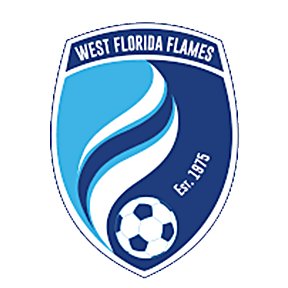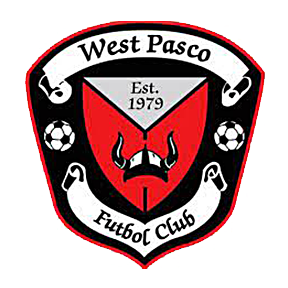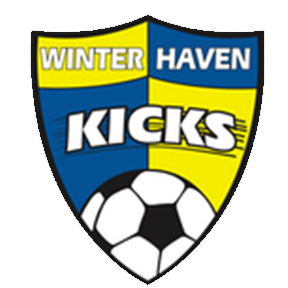 RULE CLARIFICATION
For the remainder of this season in USA…The Build out Line rule will include this wording….
Defensive players will remain behind the build out line until the ball is put in play by the Goalkeeper,
or put in play by a goal kick.
* Due to the rule about the ball being live once it crosses the 18yrd box, being eliminated, and balls can
be played by attacking team within the penalty box…the above rule comes in line with when the
ball is LIVE and can be played by attacking team….
We can revisit this rule for next season and change it if we like to be more in line with the spirit of the
game when BUILDING OUT OF THE BACK…
RULE CLARIFICATION
USA league has decided to have no HEADING of any kind by players in 12U and down,
whether they have attained 11yrs old or not.
Violation is…Indirect Kick from spot of ball being headed, IF headed in the penalty box, ball is placed at the spot of where ball was headed. NO CLOSER than the 6yd box.
NO HEADING PERMITTED in USA LEAGUE 12U and down.
OPPORTUNITIES
FOR
OUR PLAYERS
Applications for the 2023 Grants have closed. Thanks for your participation.
The United Soccer Association awarded the USA Soccer Grant (formerly known as the Joan Judd Grant) for the thirty-second consecutive year, in the Spring of 2022. In the past 31 years, 671 grants totaling $411,750 have been awarded to high school Seniors. The purpose of these grants is to recognize outstanding young women and men of the community, who are USA league soccer players and who have plans to continue their education beyond high school.
TOURNAMENTS

WE PARTICIPATE IN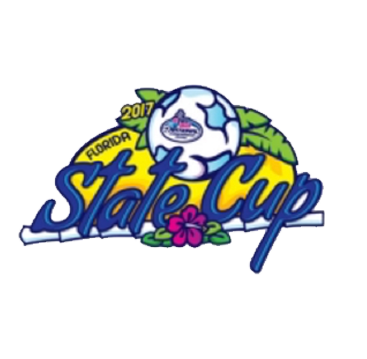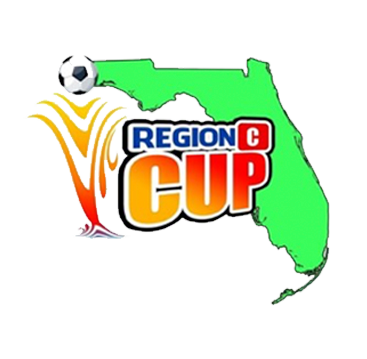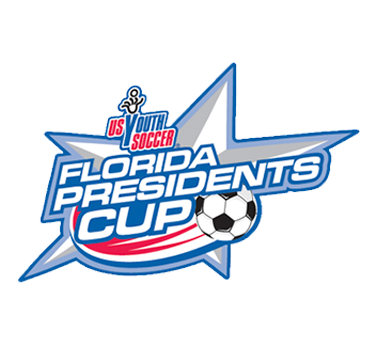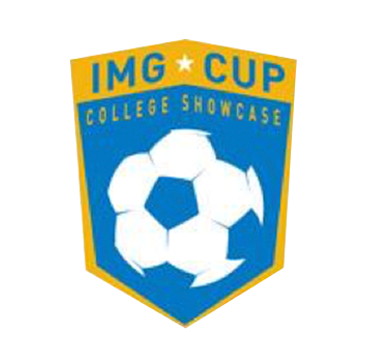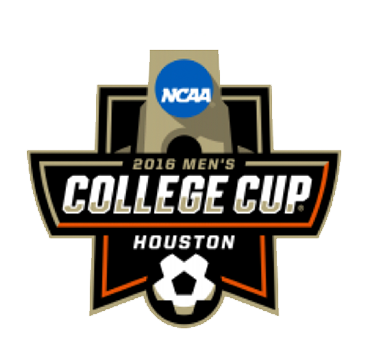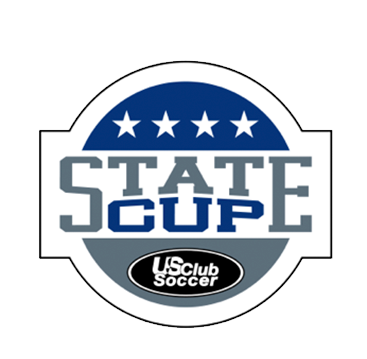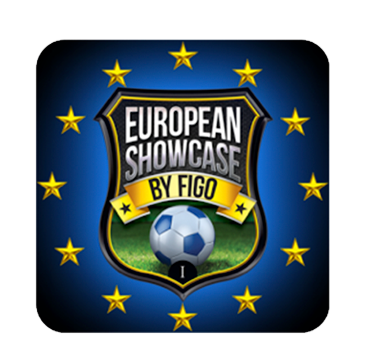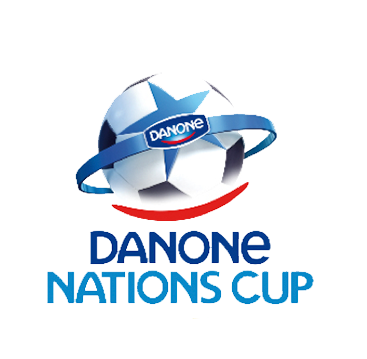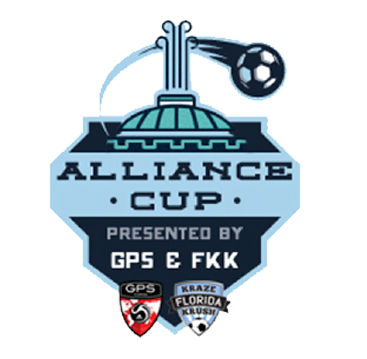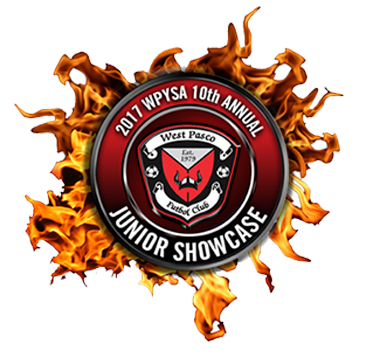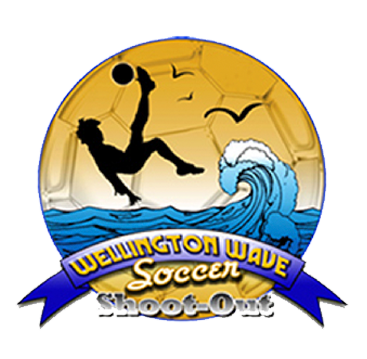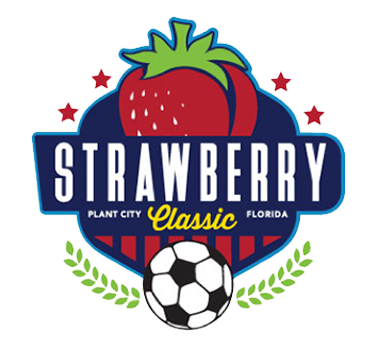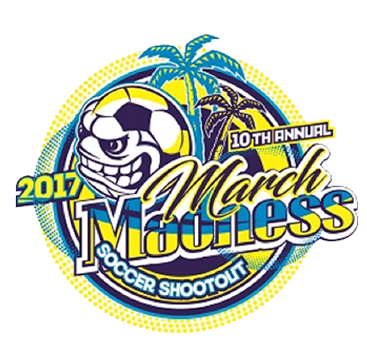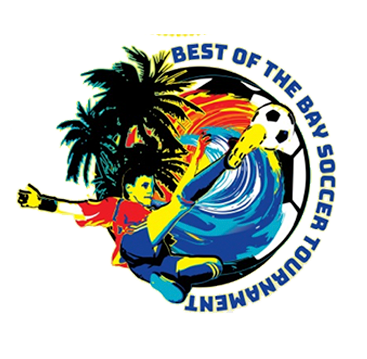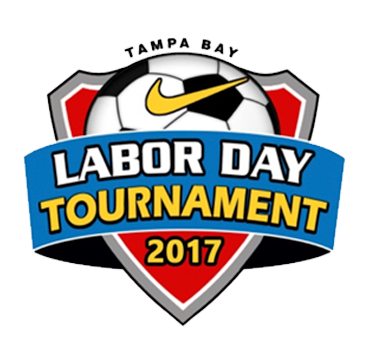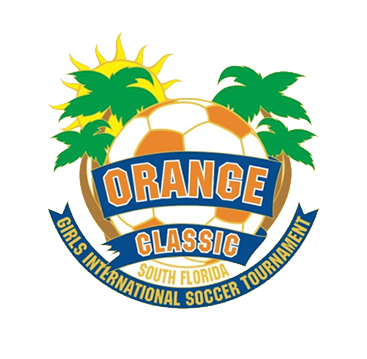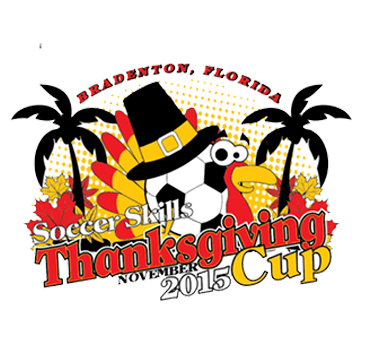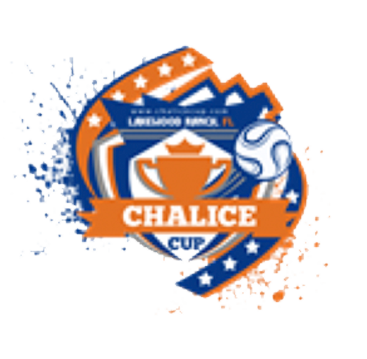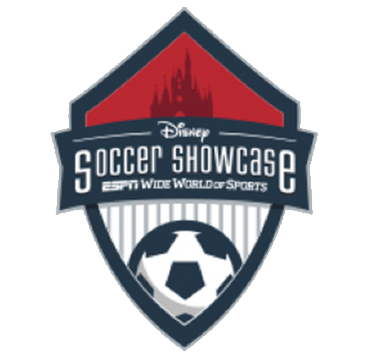 Our boys learned to play the game and be responsible athletes with the club. Their success as students and athletes in college are in part due to the guidance of their coaches.
Thanks for providing a league were our kids can play in an organized way. The coaching, the refs, the fields. Everything perfect.
Really appreciate all the work done so that our boys and girls can play the beautiful sport.