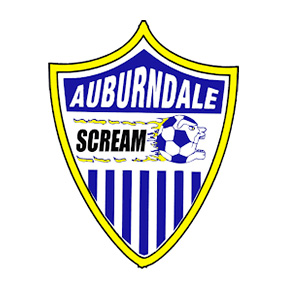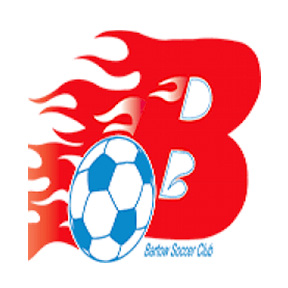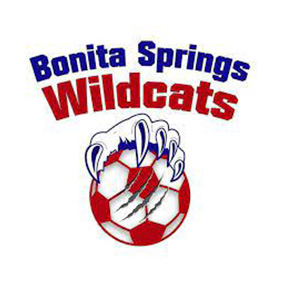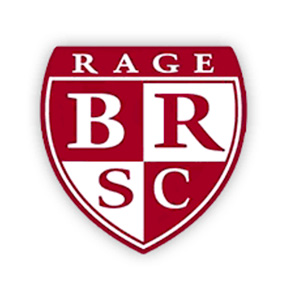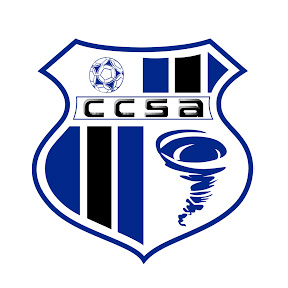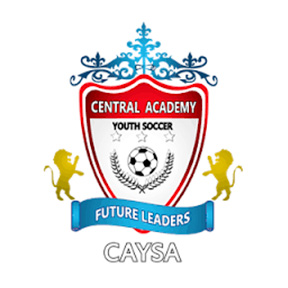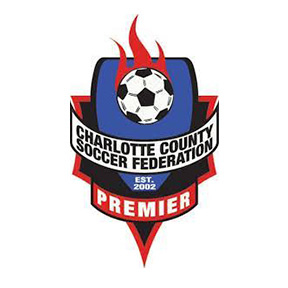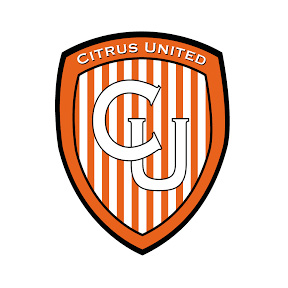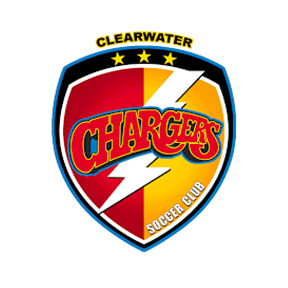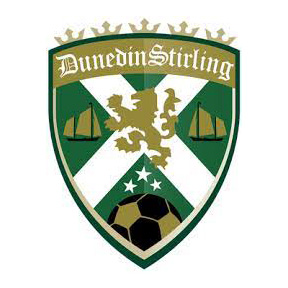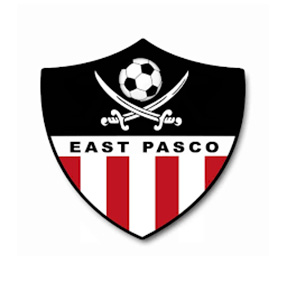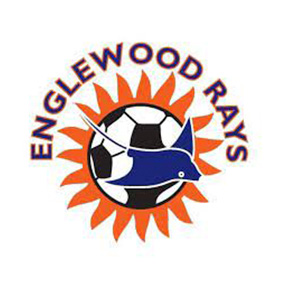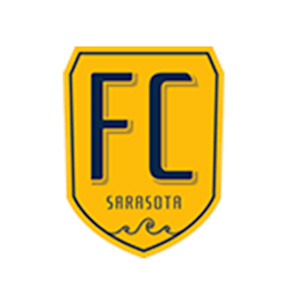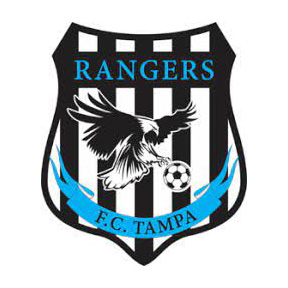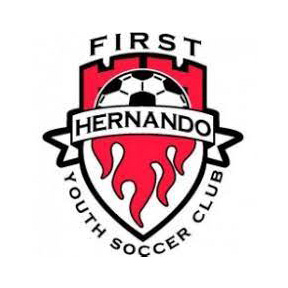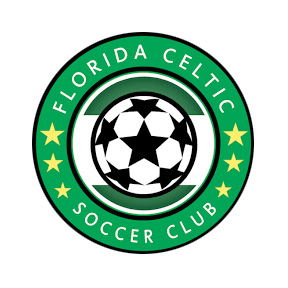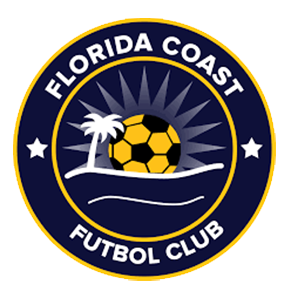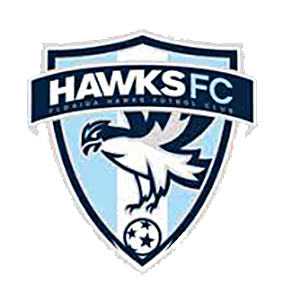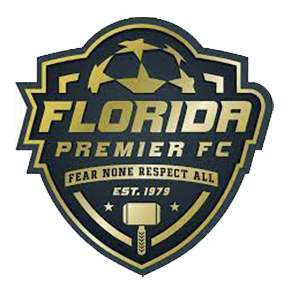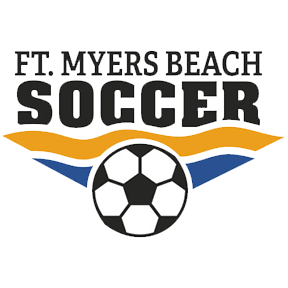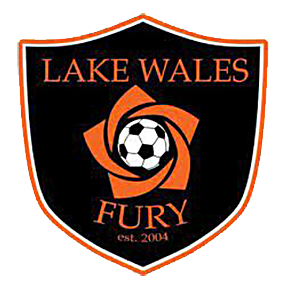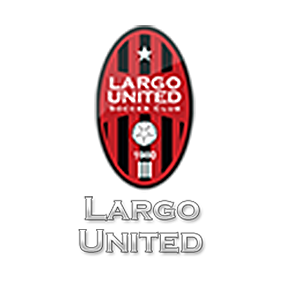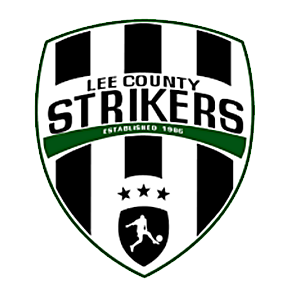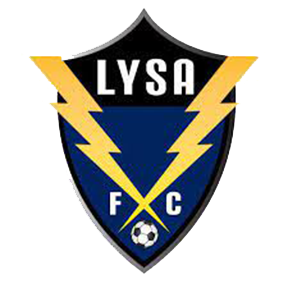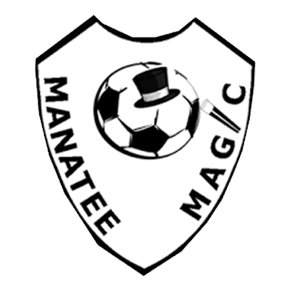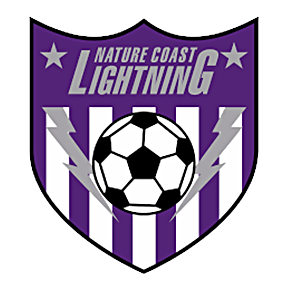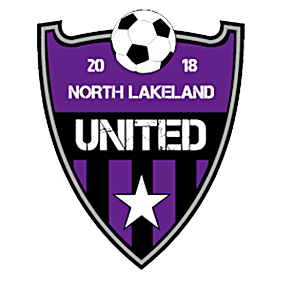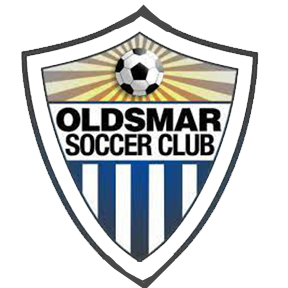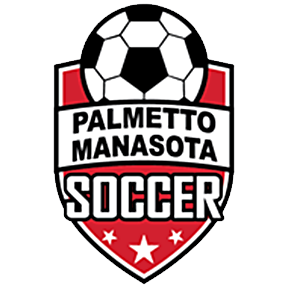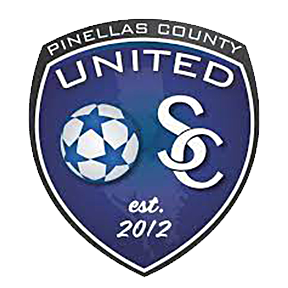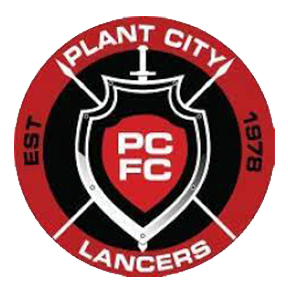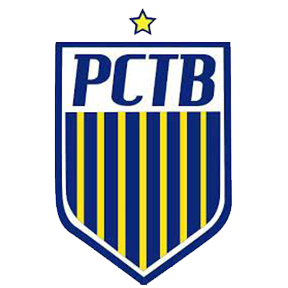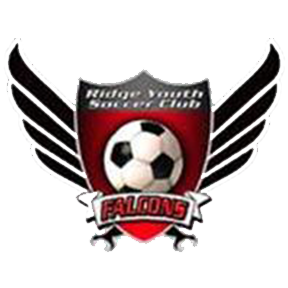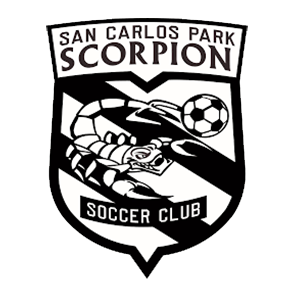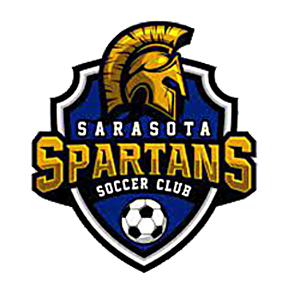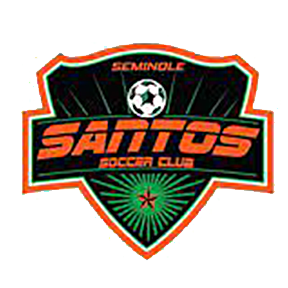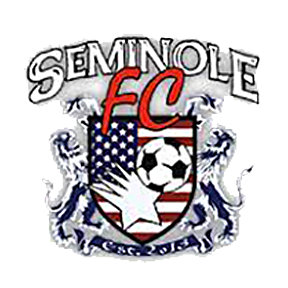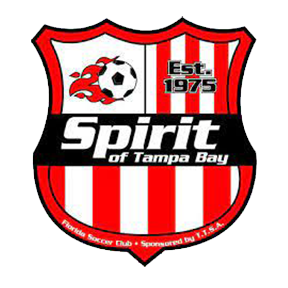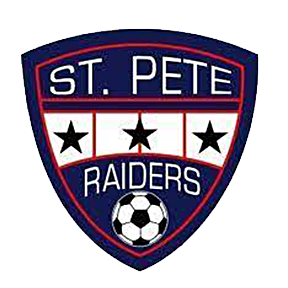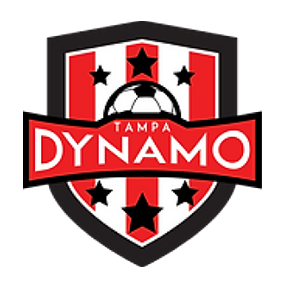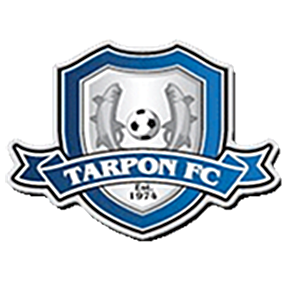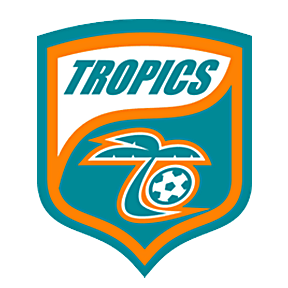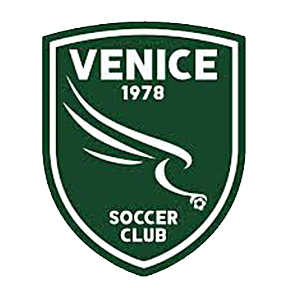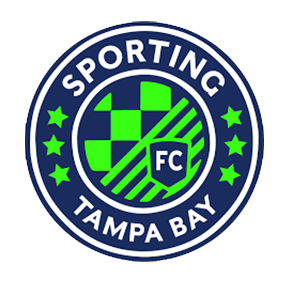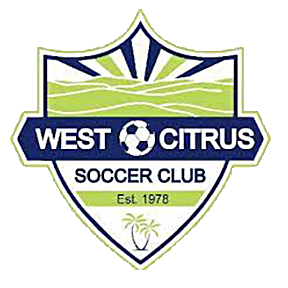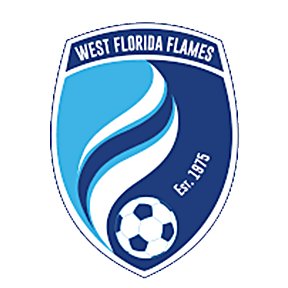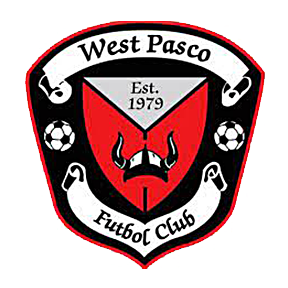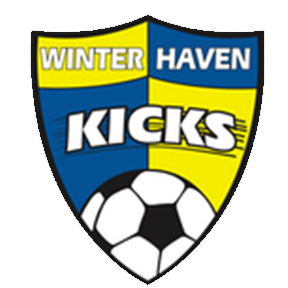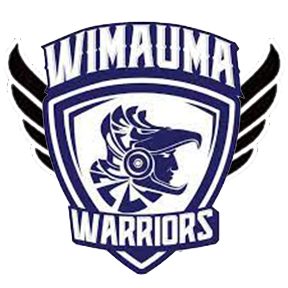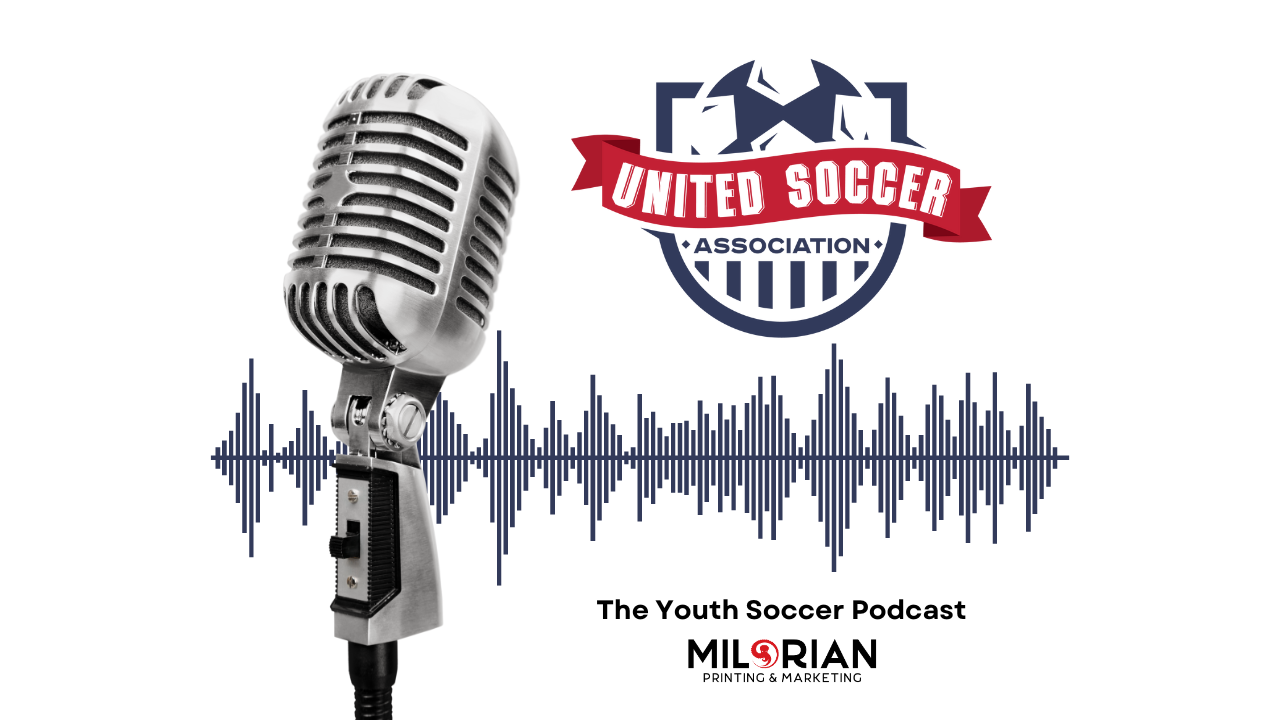 We have launched the United Soccer Association Podcast. Our purpose is to inform, communicate and entertain our families with everything regarding the youth soccer movement. Listen, comment, share and send us your suggestions.
23-24 Reminders & Need to Knows
www.usa-soccer.org
When scheduling your USA games —PLEASE Remember not to schedule visiting teams before 10 AM (if traveling more than 50 miles) and remind your field schedulers to try to schedule multiple games consecutively  (every two hours) if possible so we can get referees who wish to work multiple matches, enough time to finish preceding match and start the next one
With the extreme heat, please make sure all players/coaches and referees are properly hydrated.   SAFETY First
As a reminder, players should not leave the field during a hydration break.
Player and referee safety is our number one concern. If you see a player or a ref in distress stop immediately. Make this a priority to communicate to your refs.
 HOME team MUST provide FIELD Marshall…and AR's. USA Soccer will assign the   Centers.
Exception:   U9 & U10 Centers are assigned by the club.
HOME team pays the Referees. 
Both teams are to show up to field no less than 30 mins prior to kickoff.
Away team to bring TWO different colored jerseys…in case they need to change.
USA Soccer has discontinued the use of the 3 part game report; each team will be required to have player passes and the Got Sport Game Card, (which will list the rostered players) which will have score entered and signed by both coaches at the end of the game.
No Write In's! Up to 5 Club Pass Players are Allowed.
Scores should be reported by the referee, but Home Team coach will also be able to report through Got Sport
Event Code: bb5f46
Event PIN: 23-24
All USA League games must be played by 2/25/2024. 
IMPORTANT! Once schedules are locked, ALL game changes must be entered as a game change request through the Got Sport team account.  Both parties must agree before change will be approved – email requests will not be accepted this year.   There will be a $50 change fee for any game changed within 2 weeks of game date.
Field Closures due to weather MUST be reported by the CLUB using a Field Closure Form.
23-24 USA Rules, Regulations & Bylaws are posted on www.usa-soccer.org.  Please review.
Please inform the league of any player receiving or serving a Red Card within 48 hours of game and when suspension has been served. Forms available on www.usa-soccer.org.
Remember to check out our Facebook Page @United Soccer Association!
Best of luck to all teams and feel free to reach out anytime with any questions or concerns!
Sheri Doback
VP Admin
Greg Zak
VP Admin
RULE CLARIFICATION
For the remainder of this season in USA…The Build out Line rule will include this wording….
Defensive players will remain behind the build out line until the ball is put in play by the Goalkeeper,
or put in play by a goal kick.
* Due to the rule about the ball being live once it crosses the 18yrd box, being eliminated, and balls can
be played by attacking team within the penalty box…the above rule comes in line with when the
ball is LIVE and can be played by attacking team….
We can revisit this rule for next season and change it if we like to be more in line with the spirit of the
game when BUILDING OUT OF THE BACK…
RULE CLARIFICATION
USA league has decided to have no HEADING of any kind by players in 12U and down,
whether they have attained 11yrs old or not.
Violation is…Indirect Kick from spot of ball being headed, IF headed in the penalty box, ball is placed at the spot of where ball was headed. NO CLOSER than the 6yd box.
NO HEADING PERMITTED in USA LEAGUE 12U and down.
No feed found with the ID 4. Go to the All Feeds page and select an ID from an existing feed.
OPPORTUNITIES
FOR
OUR PLAYERS
The United Soccer Association awarded the USA Soccer Grant (formerly known as the Joan Judd Grant) for the thirty-second consecutive year, in the Spring of 2023. In the past 33 years, 671 grants totaling $411,750 have been awarded to high school Seniors. The purpose of these grants is to recognize outstanding young women and men of the community, who are USA league soccer players and who have plans to continue their education beyond high school.
TOURNAMENTS

WE PARTICIPATE IN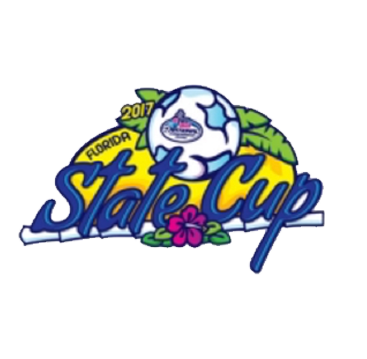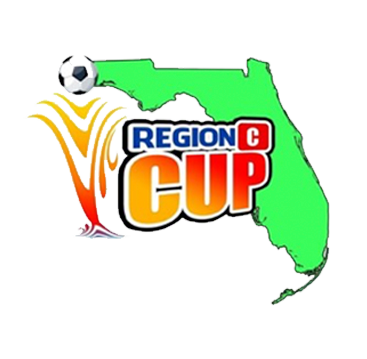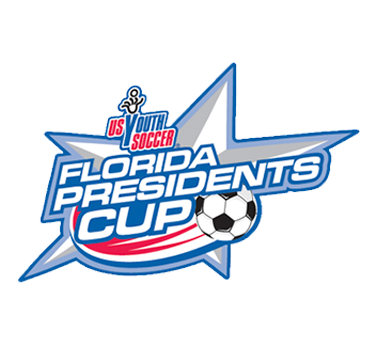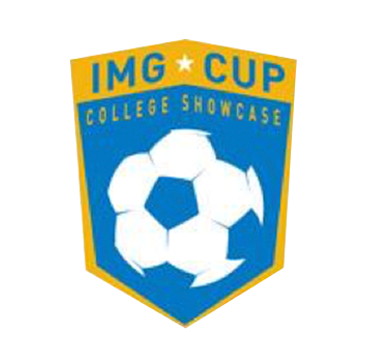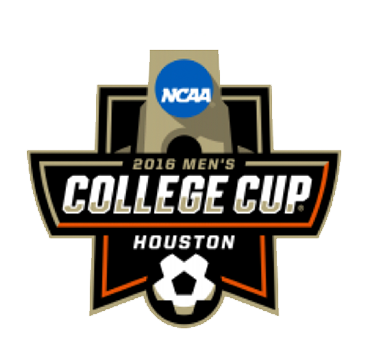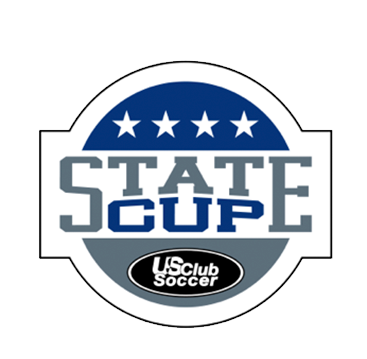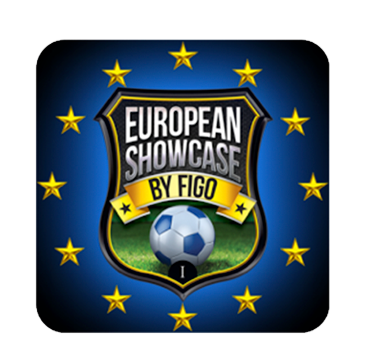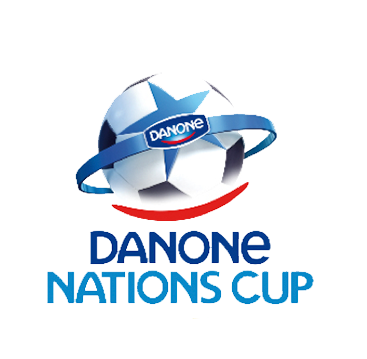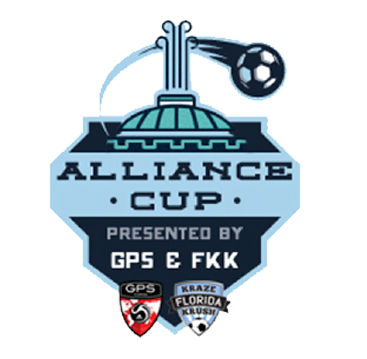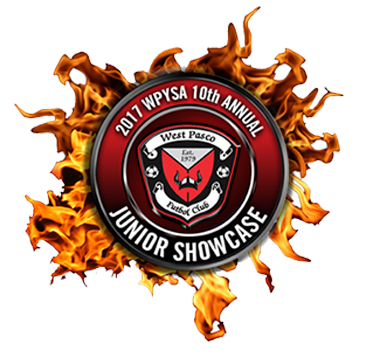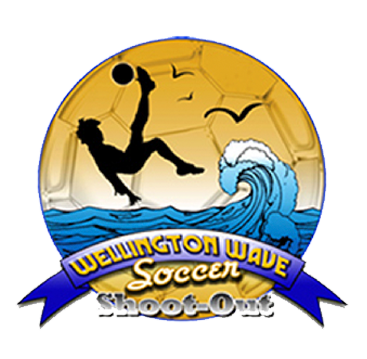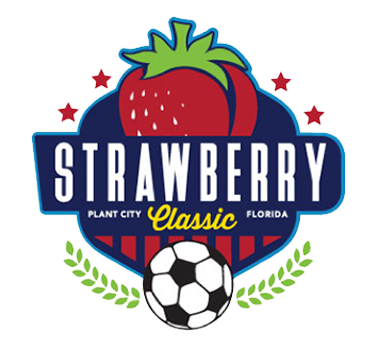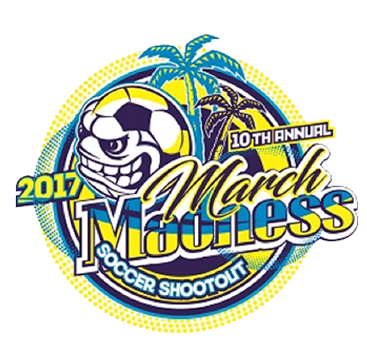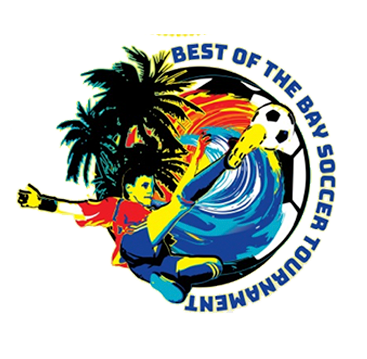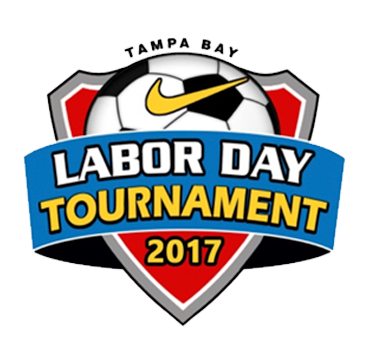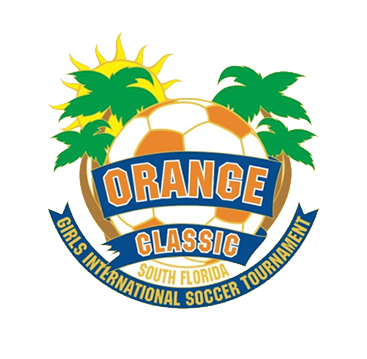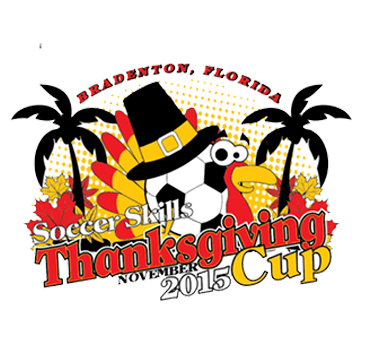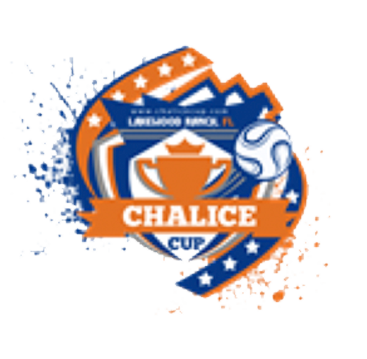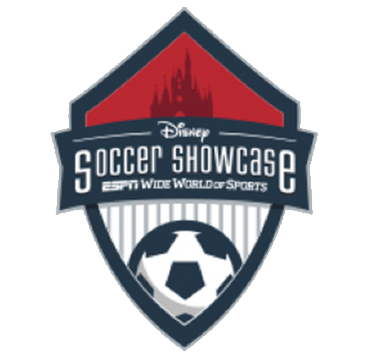 Our boys learned to play the game and be responsible athletes with the club. Their success as students and athletes in college are in part due to the guidance of their coaches.
Thanks for providing a league were our kids can play in an organized way. The coaching, the refs, the fields. Everything perfect.
Really appreciate all the work done so that our boys and girls can play the beautiful sport.